Your Health. Your Journey. Your "It".
What is Live4It?
---
If asked, "Do you want to join a Health and Wellness Program?" the responses might be varied. If asked, "Do you want to live a longer, healthier life in order to enjoy kids/grandkids, dream vacations, favorite pastimes, or anything that is important to you, that gives you joy, hope, peace, strength, or meaning in life?" the responses tend to be "Yes!" That's Live4It. Live4It inspires you to make simple, incremental changes in order to live a longer, healthier, and happier life.
Live4It accepts who you are and meets you where you're at. It's designed to identify what is important to you (your "It"), and provides tools, guidance, and information to help you fulfill your health and wellness goals to live a longer, healthier life.
The Guiding Key Concepts of Live4It
Explore the key concepts of Live4It, identify area(s) where you can implement incremental changes in your life, and join the Live4It journey.
How to Live4It?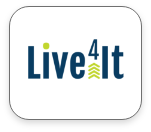 Download the App from the App Store or Google Play, or visit Live4It.com/web.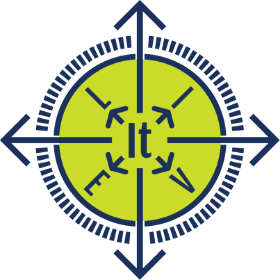 Create an account, get involved, and join an Expedition where applicable.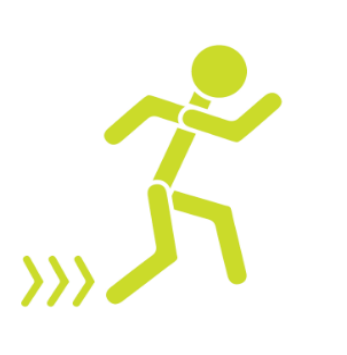 Earn points by attending sponsored events or engaging in featured activities.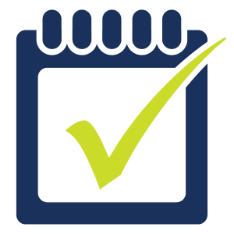 Log into the App often to ensure your data syncs properly with Live4It!
What Makes Live4It Different?
---
Live4It wants to help you overcome the hurdles that stand between you and your ability to attain your goal of living a longer and healthier life. That's why Live4It provides resources like expeditions, social events, outreach opportunities and mental health tools to assist you in making the changes you want - at your pace.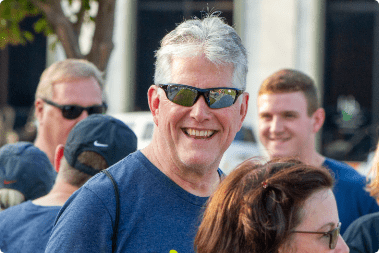 Focusing on the well-being of the individual, and keeping "It" top of mind.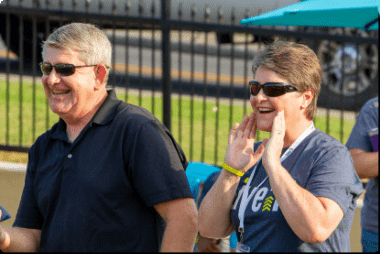 Providing a variety of methods to meet the unique motivators of each individual.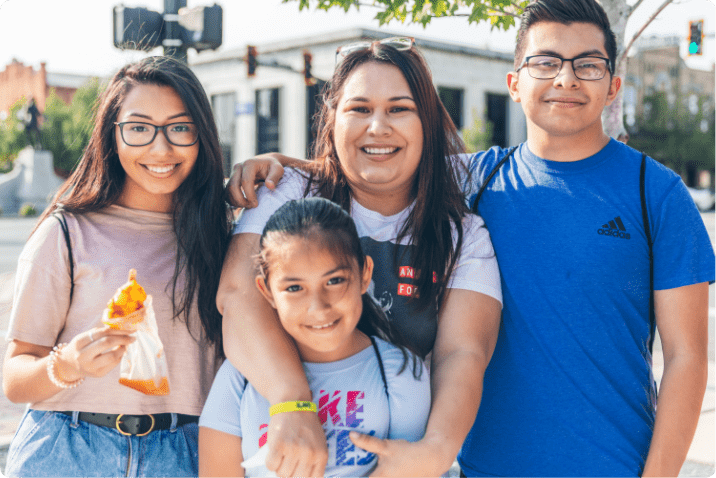 Connecting community programs and health care entities while working towards a common goal. One goal. One message.